About-demo
Exploring the Unknown,
Creating a Shared Future
Sky9 Capital is a leading venture capital fund dedicated to supporting disruptive technologies and outstanding innovators to drive change and create positive impact for society, the environment and individual lives.
Sky9 Capital team includes senior experts, entrepreneurs, and experienced investors from diverse backgrounds. Since 2011, the team has managed a number of USD and RMB funds, whose total assets under management of nearly USD 2 billion.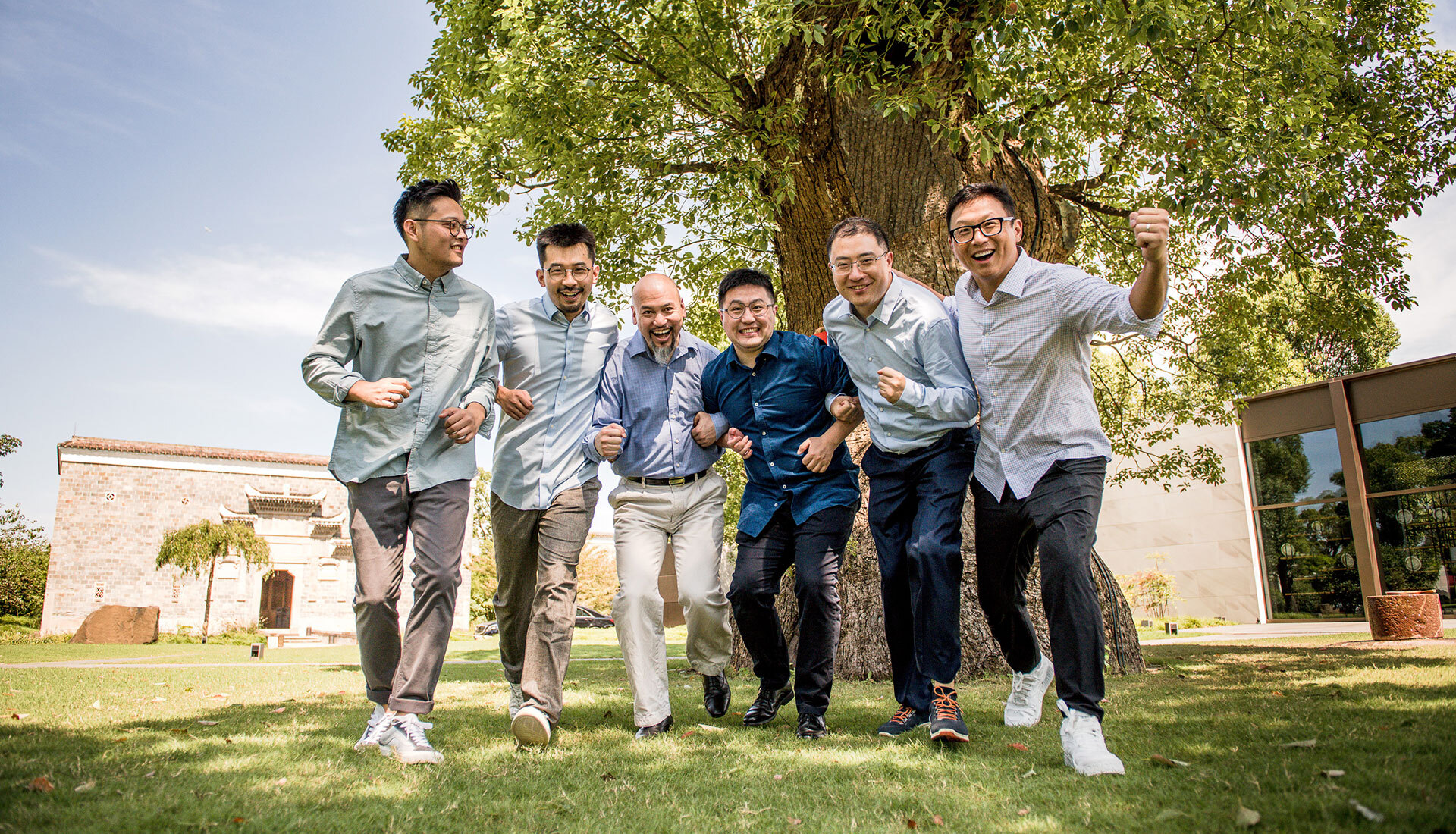 Seeking Excellence
Aspire to become the best that we can be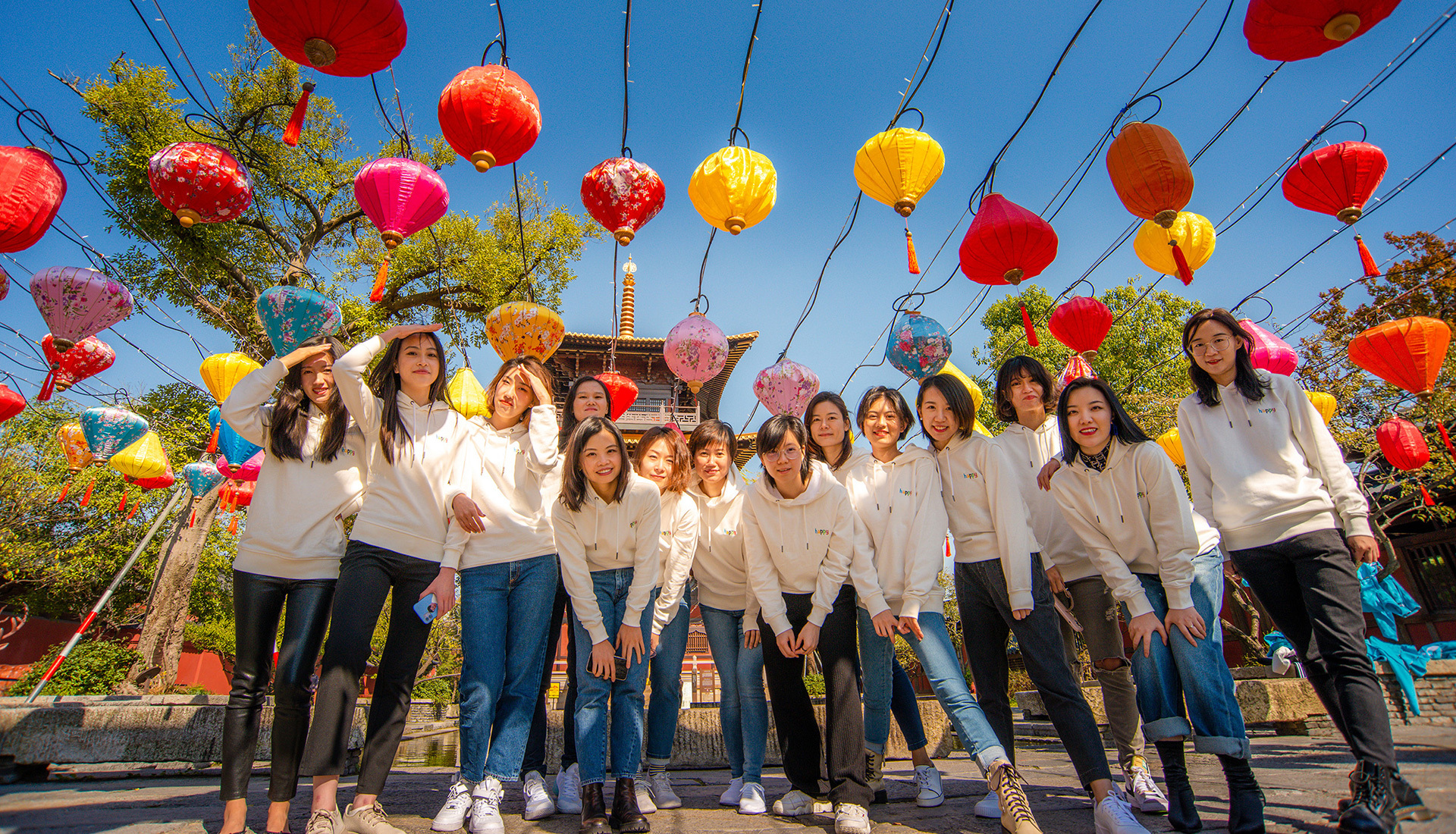 Seeking Impact
Aim to make a positive difference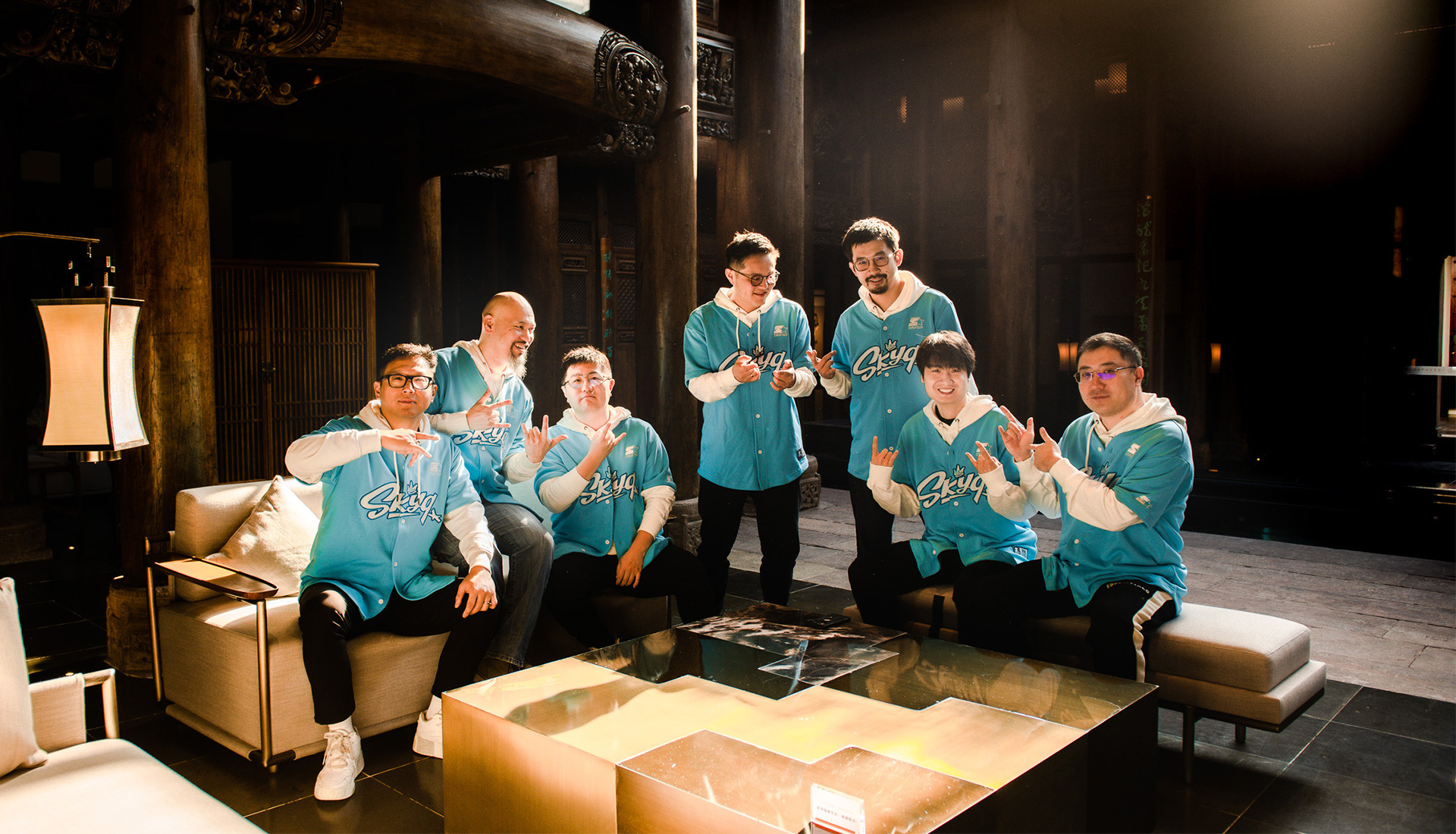 Effective
Understand the difference between what works, and what works well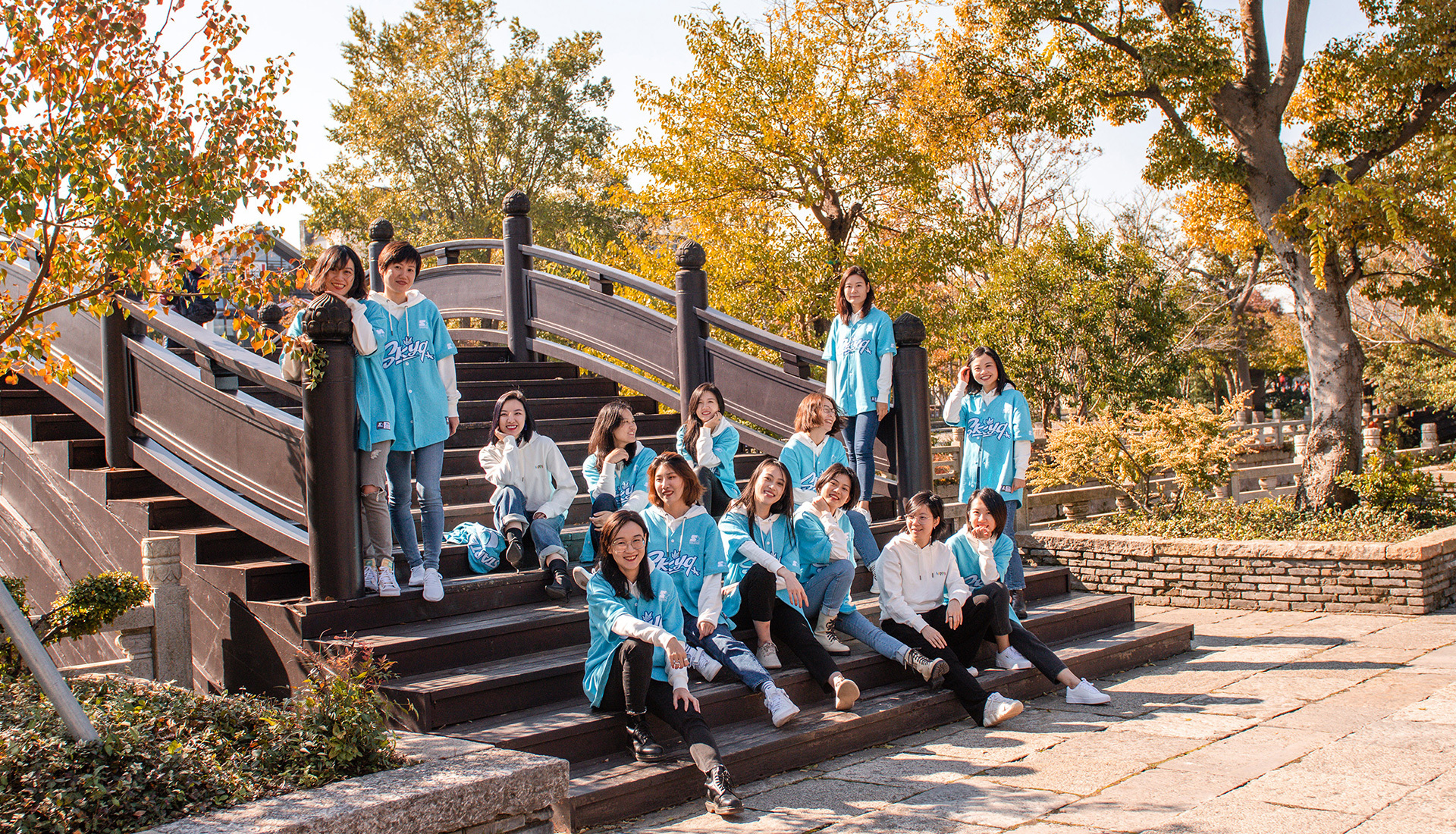 Risk Taking
Pioneers, by definition, must take chances and embrace mistakes
Honor
Have the courage to do what is right, even when it requires selflessness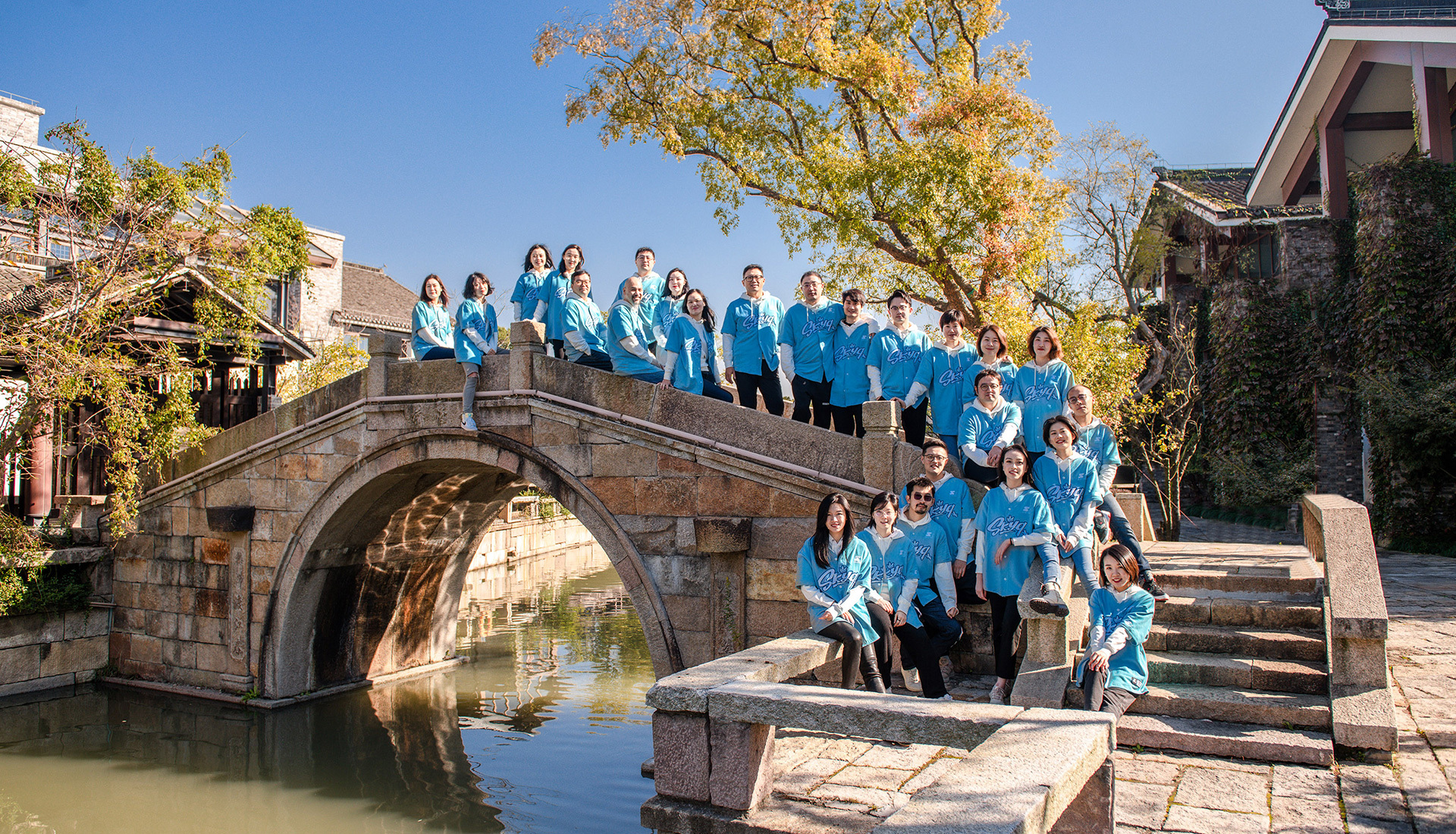 Truth-seeking
Always ask the question "is it true?" and find the best solution to deal with it
Integrity
Our actions and behavior define us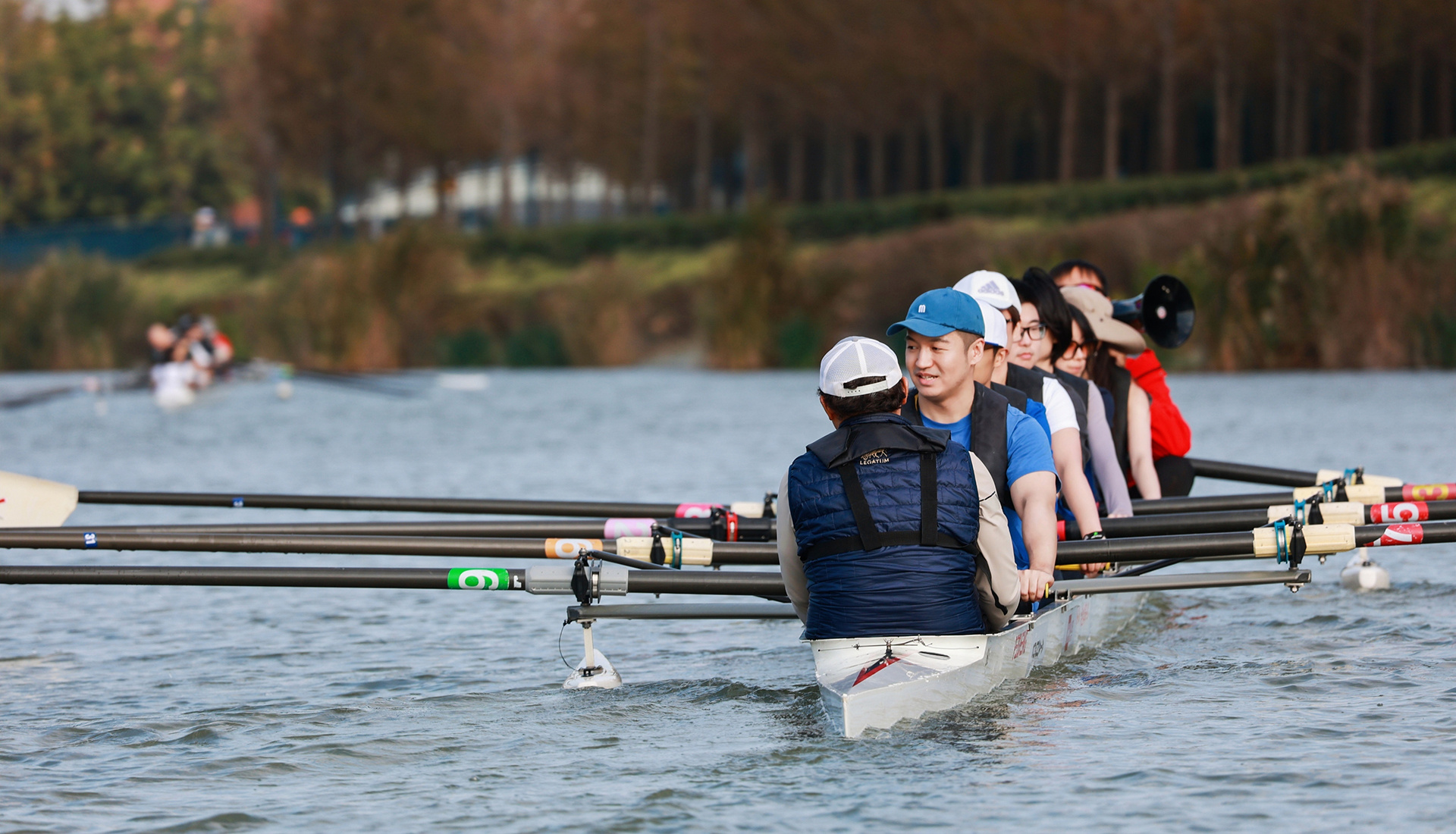 Empathy
Work to feel and connect with what others are experiencing