Metaverse-Based Social Platform BUD Raised $15M in A+ Round of Financing Followed by Sky9 Capital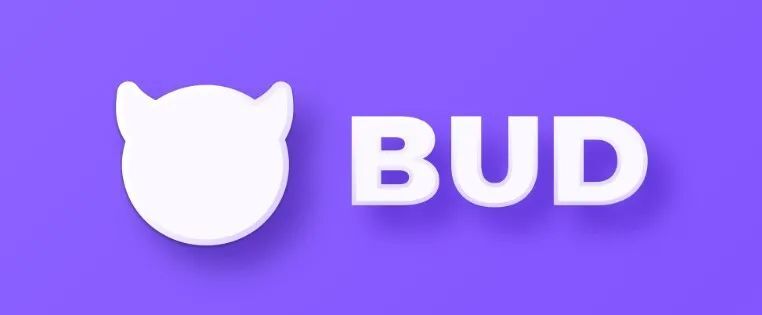 Global metaverse-based social platform BUD announced its completion of a series A+ round of financing totaling $15 million. The round was led by Qiming Venture Partners and followed by existing investors Sky9 Capital, Source Code Capital and GGV Capital. The funds will be used for overseas business development.
BUD is a user generated content (UGC)-oriented social platform, allowing users to create personalized 3D interactive content with codeless tools. Its target user base is Gen Z around the world. BUD is seeking to expand the scope of its social platform, based on the immersive experience of metaverse, UGC, 3D content, social trends, fashion and creativity – all of which are popular among young users.
In BUD, users can freely create their own maps or game levels from scratch, experiencing the explosion of inspiration. Features such as music bricks, text boxes, portals and rotations can be used to express their creativity. They are also able to play diverse types of games made by other users including music games, parkour games, building games, and more.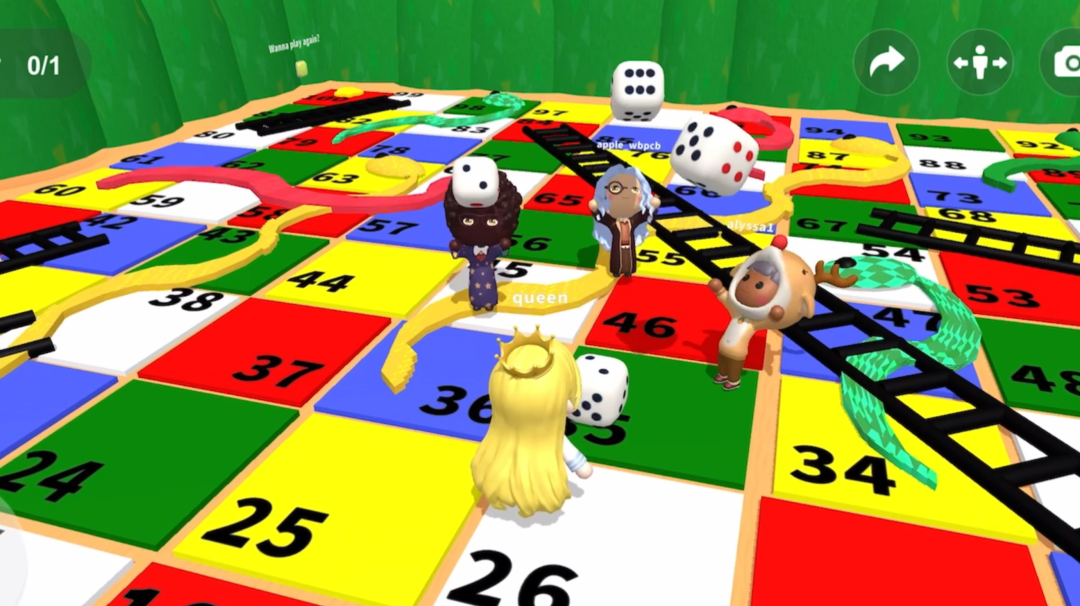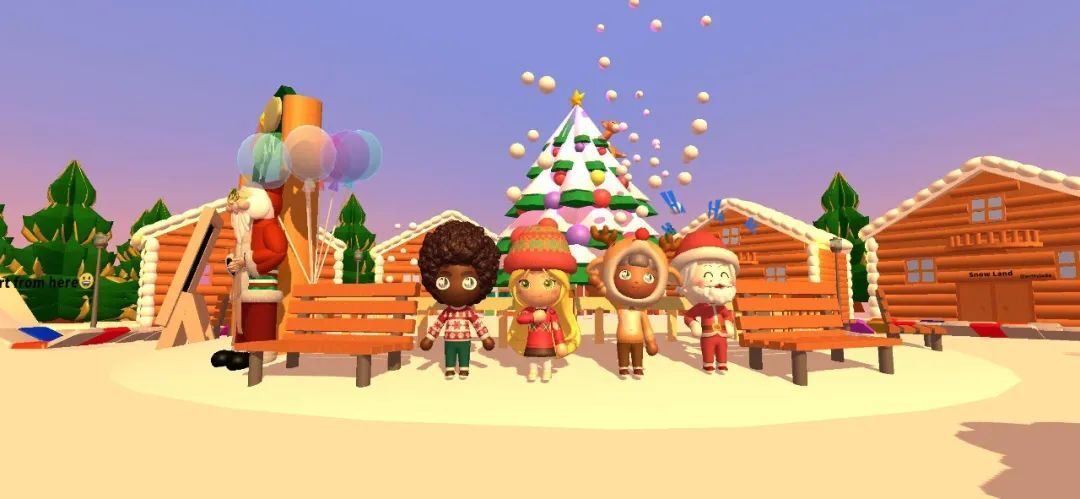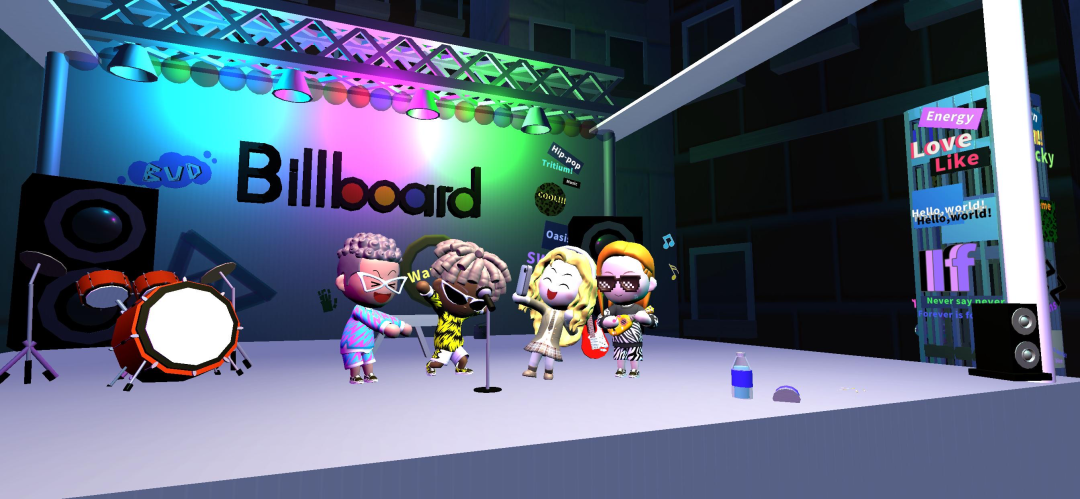 participated in the subsequent rounds. The company currently has nearly 100 employees and plans to expand to 200 in 2022. BUD co-founder, Shawn, said: "In the future, our global center will be set up in Singapore, and there will be localized operations and development teams in the core areas of globalization."
The overseas version of BUD for iOS was officially launched on November 5, 2021, and the Google Play version was launched on October 30, 2021. According to data published by industry analyst App Annie, within one month after BUD's global release, it ranked among the top 5 social applications in the App Store in many countries including the United States, and has continued to grow rapidly in the past few months. According to Sensor Tower, in December 2021, its monthly downloads had reached 1.2 million.
BUD's popularity among young people is due to the platform's low barriers for 3D content creation. "A lot of creators in BUD are ordinary boys and girls who can't program or model. We're the first to provide them with the tools to make something fun freely," Risa, co-founder of BUD, said.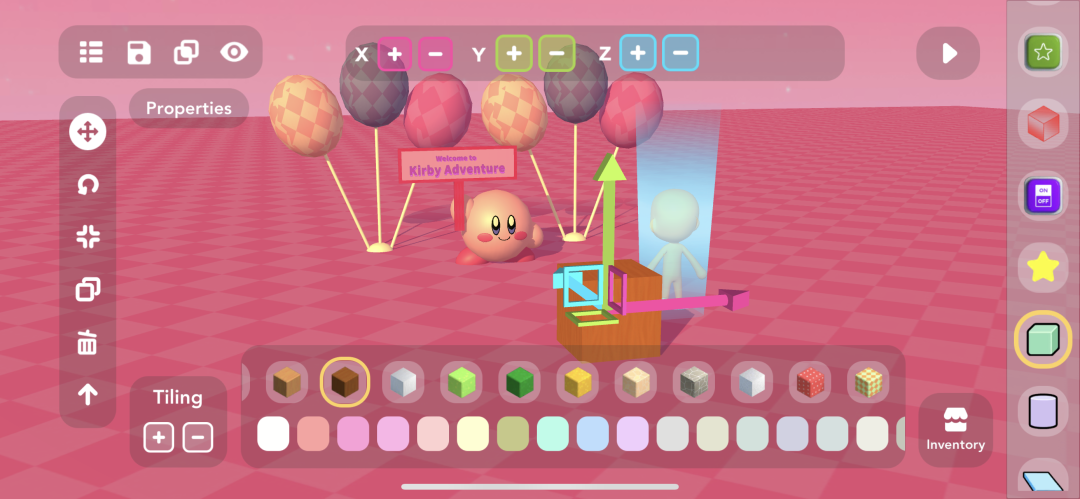 "BUD's underlying technology can be applied in various platforms, and BUD's development possibilities as a UGC medium are limitless," Risa said. "We are looking forward to adopting games, AI, avatars, and NPCs into BUD platform when our technology is more mature, because our vision is to access every user to creating dreamy 3D scenes and continuously lower the threshold for them to build a metaverse world through technological innovation."
"I first got to know Risa and Shawn, BUD's co-founders, when they just left Snapchat," said Yu Yuan, Partner of Sky9 Capital. "Their inspiration and constant optimism have impressed and benefited me over the years. BUD's design purpose is, in our view, centered around the vision of helping creators achieve better ideas. As interactive technologies advance, I believe that BUD and its global community can make more and more excitement and happiness for their users."