Thunkable Announces $30M in Series B Funding with Participation of Sky9 Capital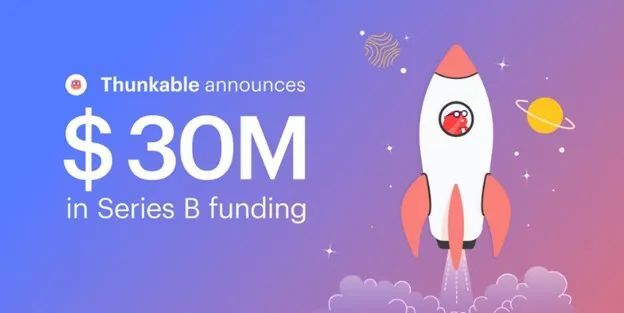 Thunkable, the leading global no-code mobile app development platform, today announced a $30 million Series B round of funding led by Owl Ventures, the world's largest edtech focused venture firm. Sky9 Capital participated as a follow-up investor.
Thunkable's Chief Executive Officer Arun Saigal and Chief Technology Officer WeiHua Li have been leading the charge on app development for over a decade, which led to the inception of Thunkable in 2016. The pair met at MIT working in the lab that developed the App Inventor project, an early technology allowing for easy app development.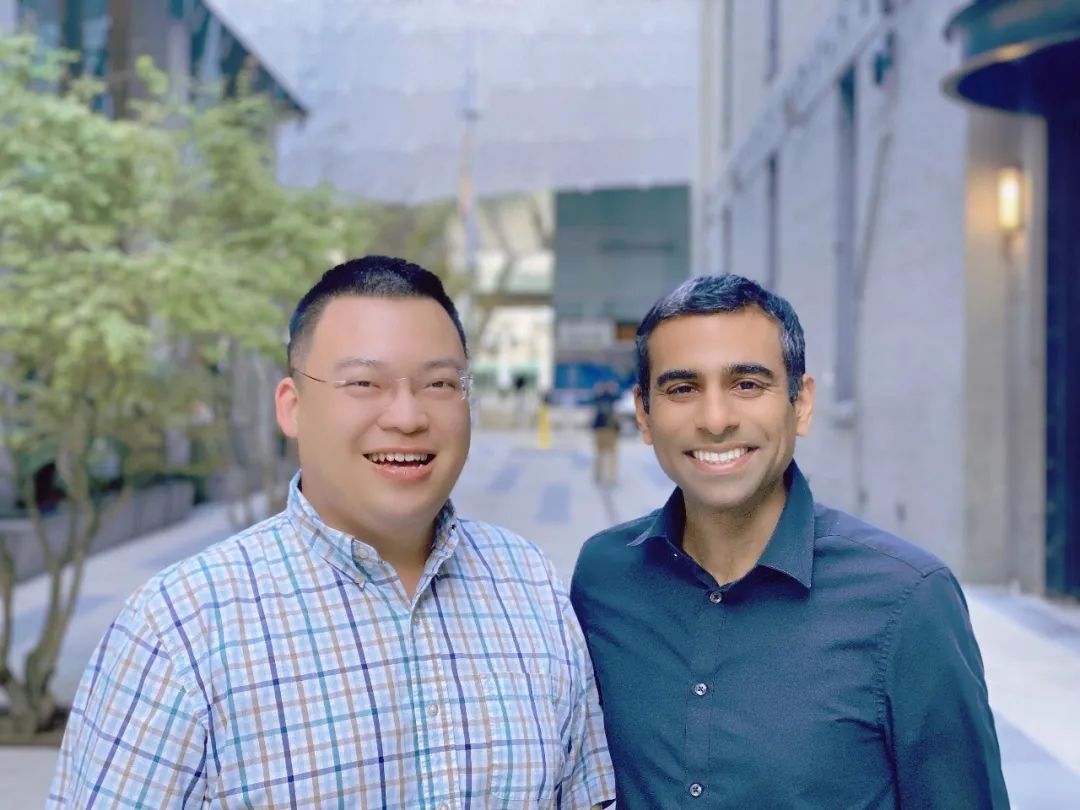 With this funding round, the company plans to improve their enterprise capabilities, develop a marketplace and advocacy for creator communities, and drive the certification of individuals and curriculums.
"Thunkable is honored to be supported by such a rich collection of investors, who are joining our shared vision to continue growing the no-code app development community," Saigal said. "It's an immense privilege to earn their support and partnership during this critical period of growth for our company. But while we're thrilled by our investors' confidence, we also recognize that we've only just scratched the surface of what our team can accomplish."
"The future is a world where creators are empowered to make a change, and at Thunkable we're building the tools to enable just that. As we build upon a decade of innovation, this capital will further extend our reach and help even more entrepreneurs, businesses and even students across the globe reimagine native app development," he said.
"In a world of informatization and remote work, developer tools will become increasingly important," said Ron Cao, founding partner of Sky9 Capital. "We see significant opportunity in Thunkable to dramatically increase the universe of individuals or organizations capable of building native apps. Its products are both easy for a beginner or non-technical user to learn, and flexible enough for a sophisticated developer to make complex application. We are excited to partner w Arun, Weihua, and their world-class team on this journey forward."
From its simple no-code structure to intuitive design choices and inputs, Thunkable has made app development easy for its 3M+ users and has equipped more than 40 percent of Fortune 500 companies with its platform. And with millions of next generation tech builders as early adopters, this latest funding will spur the continued growth and potential of this innovative company.
About THUNKABLE
Thunkable is a no-code platform that lets users build native mobile apps for every major operating system without having to write a single line of code. The company's drag-and-drop interface makes it simple for creators to quickly bring their ideas to life, regardless of technical experience. With extensible integrations, open APIs, and advanced editing capabilities, users can create a powerful app in days, not months, and publish it directly to app marketplaces. Incubated at Google and MIT, Thunkable is changing the way people build apps by making native development accessible to everyone.