CRM Services Firm Willing Raises CNY 100 million in Sky9 Capital-Led Series A Funding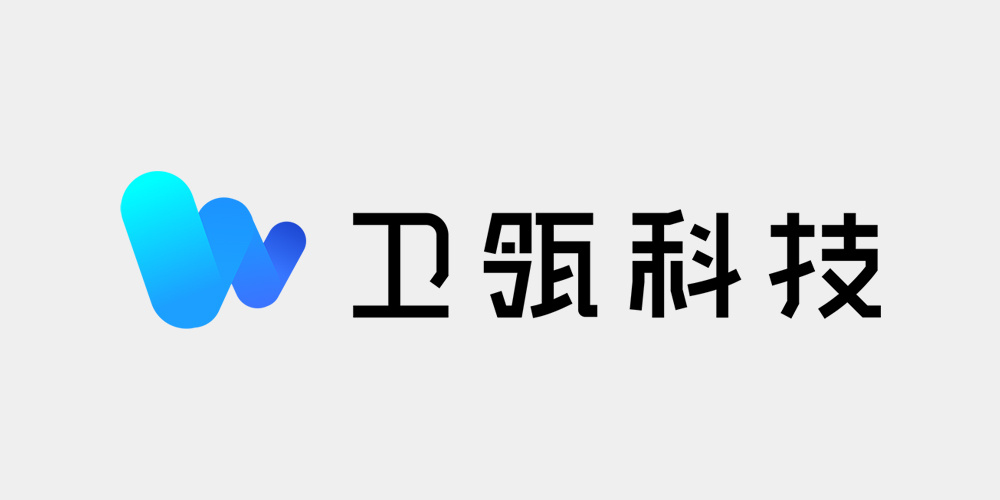 Willing, a China-based provider of collaborative customer relationship management (CRM) solutions, recently completed its Series A funding round with a total of 100 million yuan (US$ 14.8 million) raised from lead investor Sky9 Capital, followed by Yunqi Partners, Lightspeed China Partners, and Sequoia Capital. This is the third round of financing raised by Willing since its establishment one and a half years ago, and the funds will be used on product research and development, market expansion, and team building.
Established in December 2020, Willing's vision is to help customers "shorten the connection path between people and improve lead conversion rates". The company provides sophisticated digital tools for both B2B (business-to-business) platforms with long decision cycles and complex sales processes as well as B2C (business to customer) clients with high per-customer transaction values. Willing's solutions help clients connect-the-dots between publicly available information and private communications on WeChat. The system manages the customer-development journey, from customer incubation to business opportunity definition, and from salesforce automation to collaborative follow-ups for enhanced customer value.
"Willing focuses a lot of their energy on product development, to truly help their customers' sales processes by providing front-line salespeople with the data and information that they need. Willing is a leader in this space," said Ron Cao, Founder and Partner of Sky9 Capital. "Willy Yang, the company's founder, is a successful serial entrepreneur and an old friend of Sky9 Capital. We worked together closely on Willy's previous company, when Willy created MediaV, a digital marketing firm. We have witnessed Willy's ability to build a startup and lead the company's expansion. We're very excited to see him transform his practical insight and experience into such a useful, customer-centric product. We believe that Willing can make a truly innovative and easy-to-use sales tech product."
Willing's initial product insight is to utilize the social networking aspects of WeChat and WeCom (WeChat's enterprise version) as the bridge to connect online and offline information. Willing's solution integrates marketing and sales data from multiple sources, empowering frontline salespeople with the information that they need, when they need it.
Launched 18 months ago, Willing's customers include hundreds of high-profile customers across many industries. Some examples include Focus Media in advertising, IT solutions firm Digital China, Ming Yuan Cloud in real estate, the e-commerce platforms Shopee and Shopify, financial software provider Chanjet, expense management platform Fenbeitong, 51job in recruiting, internet security firm Qihoo 360, and knowledge sharing platform Dedao.