Congratulations to QingCloud Technologies on its listing on the STAR Market as the Leading Hybrid Cloud Technology Company
Beijing-based QingCloud Technologies Corp., invested by Sky9 Capital, was officially listed under the stock code "688316" on the Science and Technology Innovation Board (STAR Market) of the Shanghai Stock Exchange (SSE) on March 16. It is the STAR Market's number one hybrid cloud company.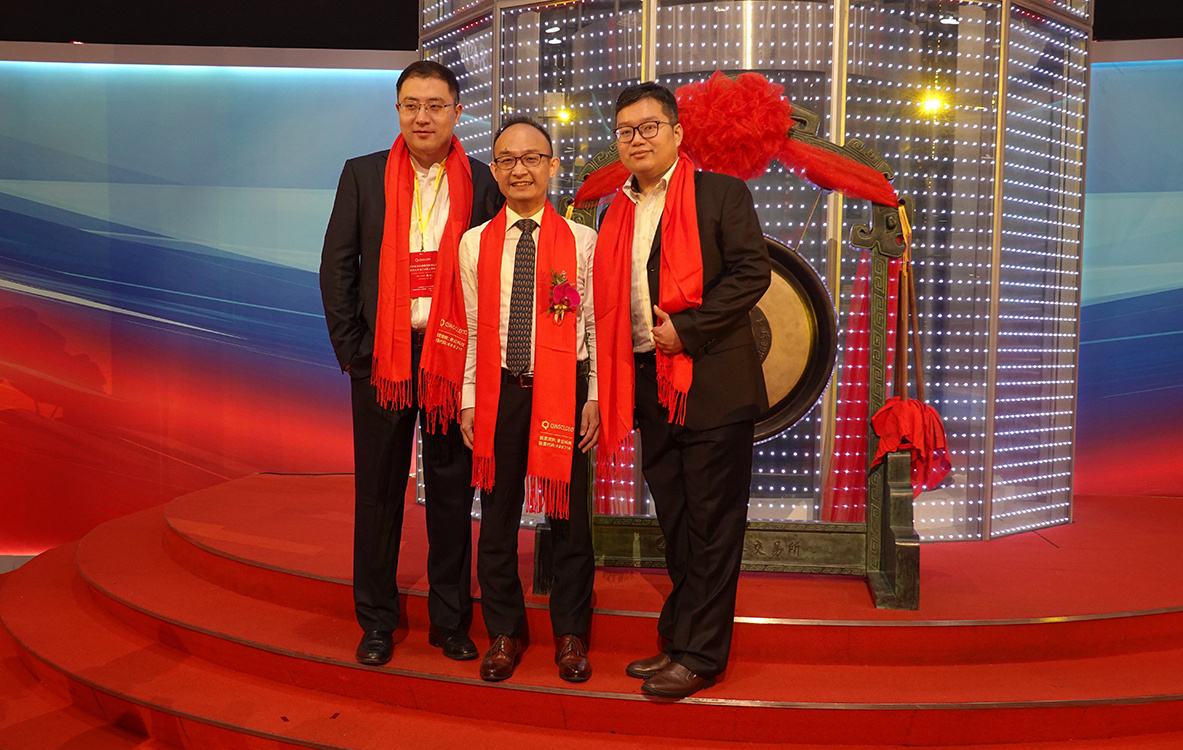 Founded in 2012, QingCloud Technologies is an enterprise-level ICT provider and digital solutions developer with leading technology and complete suite of cloud computing products. With software-defined networking, the company offers neutral, reliable, high-performance, flexible, and open cloud products and services.
Now in its ninth year of operation, QingCloud Technologies has full-stack, full-state, and multi-platform cloud products and cloud service delivery capabilities. At the service level, it has formed a full-stack cloud architecture that spans IaaS, PaaS and application platforms, covering a wide range of ICT providers. The company's unified technical architecture enables consistent delivery and management for both public and private cloud infrastructure and support. QingCloud Technologies also integrates cloud, network, edge, and terminals end to realize end-to-end global intelligence and data interconnection.
Sky9 Capital Founder and Partner Ron Cao first invested in QingCloud Technologies in 2013, within two years after QingCloud was founded. Ron recognized the market potential of cloud computing enterprise services in China, as well as the benefits of the hybrid cloud approach and the founding team's technical abilities. He has consistently invested in QingCloud's subsequent fundraising rounds as one of the founding team's long-term partners.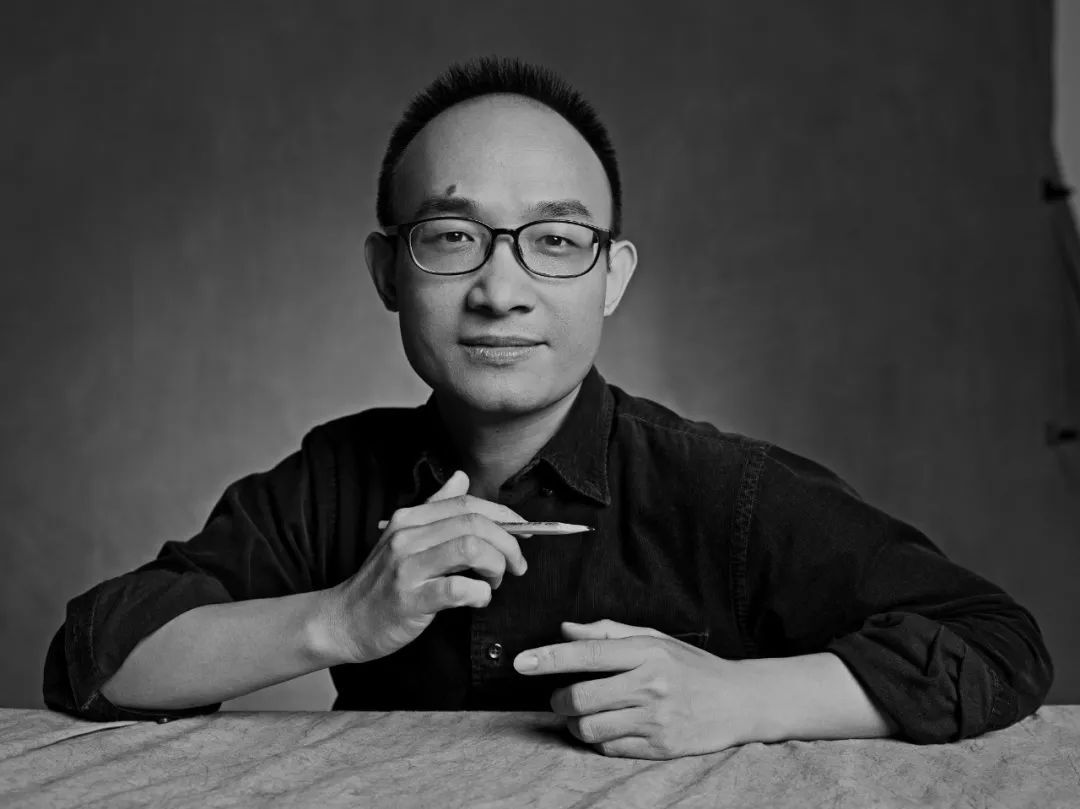 "We have always been focused on doing the difficult but essential foundational work," said Richard Huang, Chairman and CEO of QingCloud Technologies, at the listing ceremony. "Through continuous innovation, we will create continuous value for both society and enterprises by becoming a reliable and trustworthy core infrastructure partner for hundreds of industries that are going through digital transformation."
"Congratulations to QingCloud Technologies for finally reaching this milestone!" said Ron Cao, Sky9 Capital's founder and partner. "Since its inception, the company has chosen to develop proprietary technology and solutions, which is the more difficult but right path. The company has provided robust cloud computing capabilities, enabling enterprises to improve their operational efficiency and create new value. Richard Huang is an experienced, passionate and well-respected entrepreneur. I believe this will be his life's work. I look forward to seeing the continuous growth of the company, and I believe it will soon become a global leader."
Sky9 Capital is a venture capital firm investing in disruption and innovation in China. Innovations in enterprise services is one of Sky9 Capital's focus areas, developing insight into market needs, an understanding of technology trends, and an ability to recognize players with the potential to disrupt markets and industries. In addition to QingCloud Technologies, Sky9 Capital has also invested in other fast-growing startups in the cloud computing field, including PeerSafe, 51WORLD, Leyan Technologies, and Changjing.ai.