Congratulations to Energy Monster on its Listing on Nasdaq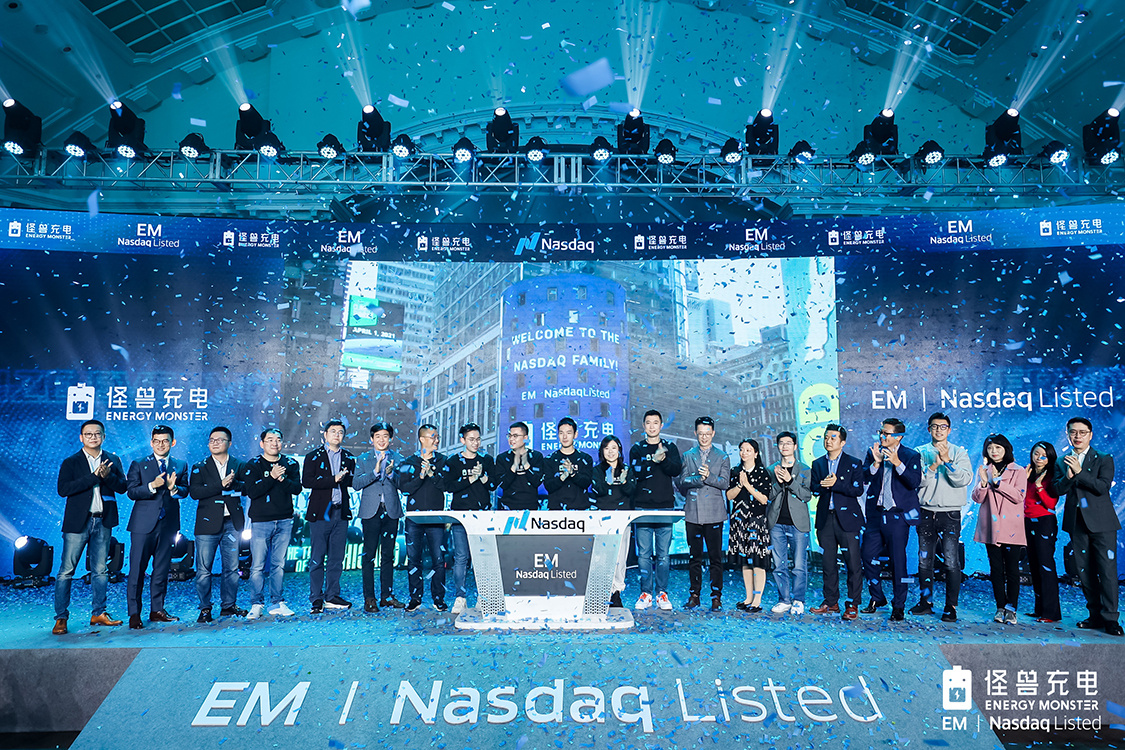 Consumer tech company Energy Monster, a Sky9 Capital portfolio company, listed on the NASDAQ stock exchange on April 1st under the ticker "EM" with an issue price of $8.5/ADS. At market opening the price was $10/ADS, giving the company a total market capitalization of $2.7 billion.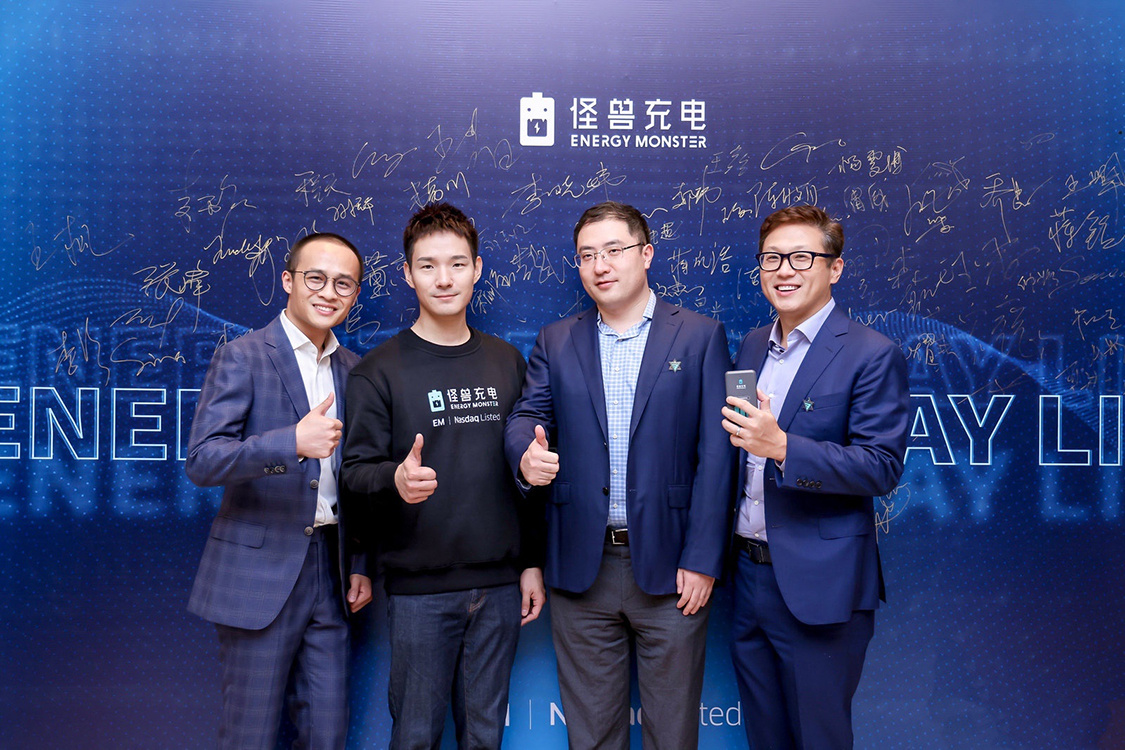 Energy Monster is the leading power bank sharing platform provider in China. Sky9 Capital first invested in Energy Monster's Series A financing in 2017 and continued to invest in subsequent financing rounds.
Sky9 Capital Founder and Partner Ron Cao said, "Energy Monster's power bank sharing business model is disruptive and scalable as it offers a very convenient and efficient user experience for consumers. The company's founder Mars Cai has a keen understanding of how to build a great consumer product and brand, and he has a strong passion and commitment to building an exceptional consumer business overall. In just four years, Mars has created a large, nationwide network of power banks that is ubiquitous, reliable, and easy-to-use, providing users with a true "anytime and anywhere" charging service. We look forward to seeing the company continue to empower more users in more consumer opportunities in the future. Congratulations to Mars and your entire team at Energy Monster!"
Founded in May 2017, Energy Monster is committed to providing consumers with high quality mobile device charging services. The company has established an extensive online and offline network, covering more than 664,000 locations such as restaurants, shopping malls, bus and railroad stations, airports, and other venues.Energy Monster is the leading power bank sharing company in China with more than 219 million registered users and a market share of 34.4% as of December 31, 2020.