Sky9 Capital Portfolio Company Shoplazza, A Leading E-Commerce SaaS Platform, Completes C1 Financing of $150 Million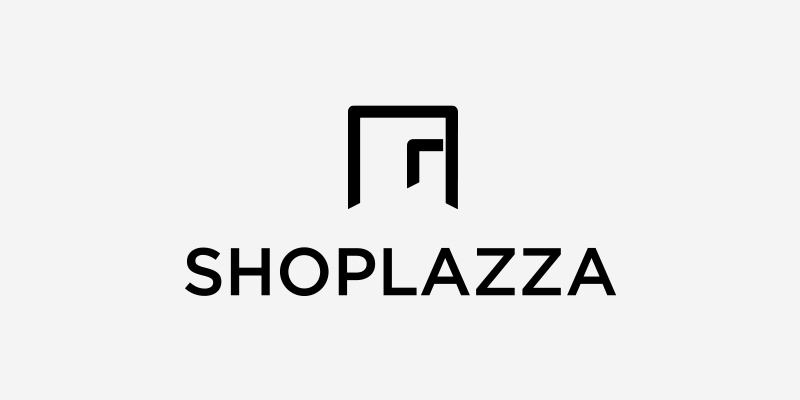 Shoplazza, a leading global e-commerce online store SaaS platform, announced the closing of its $150 million Series C1 financing. The investment was led by Softbank Vision Fund 2, with participation from new investors Chimera, Stepstone and existing investors Sky9, Sequoia China, Qianhai FoF and Elegrace.
Sky9 Capital led the company's Series A funding in 2018 and has invested in the company's follow-on rounds.
With the brand headquarter in Toronto, Canada and the R&D center in Shenzhen, China, Shoplazza is a technology company focused on providing DTC e-commerce SaaS for global merchants to create and operate their independent websites.
Yu Yuan, Partner of Sky9 Capital, said, "Since its founding in 2017, Shoplazza has focused on developing great products and growing in a thoughtful, methodical manner. Jeff Li, Shoplazza's Founder and CEO, has assembled a world-class team with a vision of supporting small- and medium-sized sellers around the world. The team's insights about cross-border e-commerce and their experience enabled them to adapt quickly in a fast-changing market and effectively differentiate their offering. Today, Shoplazza has become the leading SaaS platform for cross-border merchants in China. At the same time, we're excited to see Shoplazza continue to embrace the global market, expanding its boundaries and becoming a valuable partner for sellers all over the world."
Founded in 2017, Shoplazza has been sticking to its mission of"driving global business success for clients through cutting edge technology" by providing integrated DTC online store SaaS solutions with the best-in-class shopping experiences for customers worldwide. The SaaS platform empowers global merchants to build their own DTC online stores with minimal coding, covering various shopping scenarios and enabling merchants to grow their DTC e-commerce business independently and globally.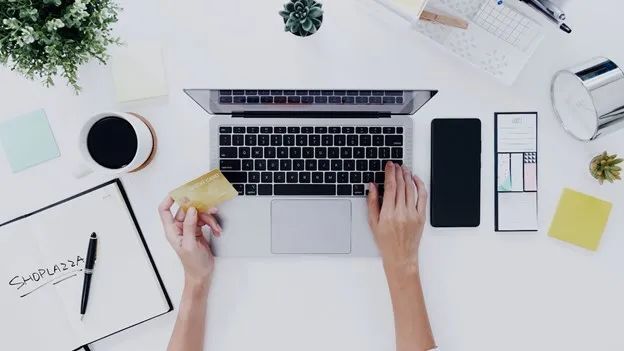 Through continuous investment in R&D, Shoplazza has established its own technological advantage with server nodes globally awarded for quick response, distributed computing and high concurrency, serving as a benchmark for the industry worldwide. Meanwhile, Shoplazza has partnered with Meta (formerly Facebook), Google, PayPal, Klarna, Worldpay, Checkout.com, Cloudflare, Amazon Web Service and other leading tech companies to provide one-stop solutions for merchants.
Shoplazza emphasizes the developer-application ecosystem andalso partnered with 500+ high-quality developers and service vendors in areas of marketing, payment, logistics, warehousing, supply chain, e-commerce ERP, etc. Shoplazza not only offers the opportunity for partners to deeply collaborate with merchants on its platform, but also strives for synergy within the developer ecosystem to drive business success worldwide.
With numerous awards and certifications, Shoplazza is a highly recognized tech company in the industry for its innovations. Shoplazza was awarded the Best Shopping Cart Partner of 2020 by PayPal, 2021 China Enterprise Technology 50 by Forbes, and the Overseas Technology Innovator of Google 2021 for an ad preview and diagnosis tool which guarantees 95%+ success rate. Furthermore, Shoplazza is one of the few e-commerce SaaS that is awarded as a Meta Business Partner ((formerly Facebook Business Partner) in China and North America.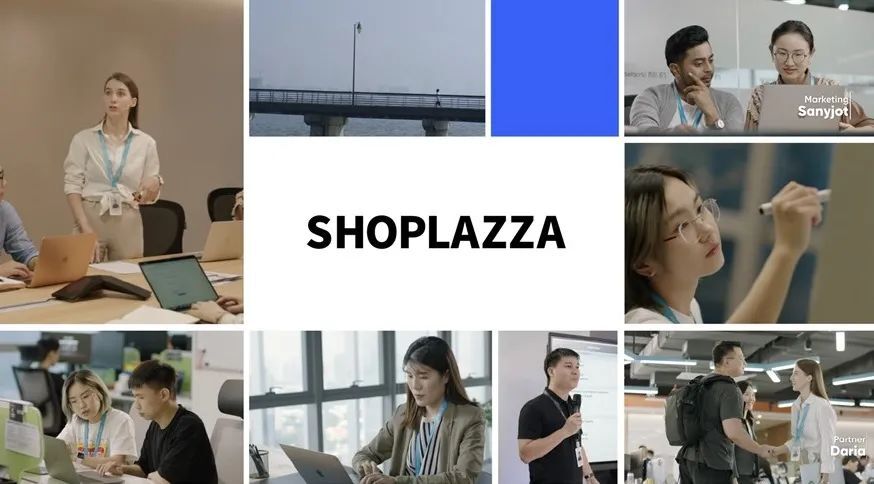 Fund raised in this round will be dedicated to investment in R&D and talent acquisitions. While Shoplazza continues to cultivate its developer and vendor ecosystem, it also aims to accelerate the growth of its merchant base in North America and Europe. By establishing presence in the global market, Shoplazza is well-positioned to become a SaaS pioneer in decentralized DTC e-commerce.
"Shoplazza will always be merchant-focused. We create value by helping our clients globalize and scale up their online presence while providing outstanding customer service," said Jeff Li,. "We adhere to the concept of Open to More for enrolling more developers and vendors onto our platform to further diversify the products and services we offer and thereby realizing win-win for all parties involved."