Yu Yuan Joins Sky9 Capital as Managing Director and Leads Two New Investments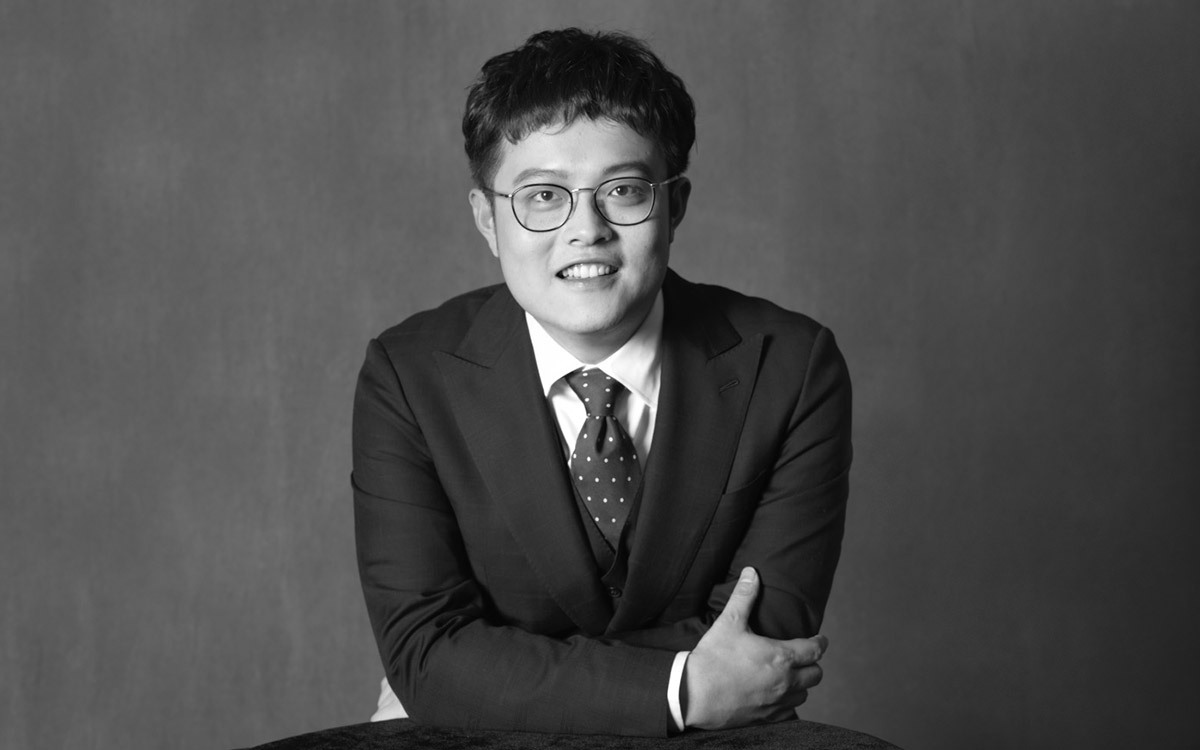 Sky9 Capital announced that Yu Yuan had joined its investment team as Managing Director. Yu is based in Beijing and primarily focuses on the firm's early-stage investments in consumer internet-related opportunities such as social networks, consumer platforms, camera-centered innovation, e-commerce and Blockchain technology.
"We're excited to have Yu join Sky9 Capital as our Managing Director," said Ron Cao, Founder and Managing Director. "With his track record of investing in some of the most promising internet startups in China, he brings tremendous insights and expertise about how the next-generation of internet businesses will shape the behaviour of China's youngest generation of consumers."
Yu said, "The Sky9 team has consistently discovered and invested in some of the most exciting market opportunities early. The greatest early-stage opportunities are often controversial, and Sky9 really encourages different voices with its inclusive culture and exploratory thinking. I am excited to have joined such a cohesive team with a strong culture of collaboration and a genuine spirit to build impactful companies."
Yu recently led the Series A investments in CongMingPai, a data-driven online education platform, and Vpings, China's biggest video wallpaper community.
Prior to joining Sky9, Yu served as Investment Director of Unity Ventures. He previously invested in companies such as VUE, ShanMeng, Boo, and Plum. Yu holds a B.S. degree in Applied Math and Statistics from San Francisco State University and started his venture career as an angel investor in Silicon Valley.
With Yu's addition, Sky9's investment team has expanded to 12 people with presence in Shanghai, Beijing, Shenzhen and Silicon Valley. Sky9 is currently investing out of its latest fund, Sky9 Capital Fund III, L.P., which held its final close at $200 million hard cap earlier this year. Sky9's current portfolio includes eBroker, EZBuy, Champzee, CongMingPai, Home, Lecarlink, Vpings, ZhaoYou and others.