Sky9 Capital and Portfolio Companies Win Top Honors from China-FoF Alliance and TMTPOST
China-FoF Alliance held its Forum of 50 on December 20, 2020 and announced several awards recognizing leading investors in China.
Sky9 Capital was received multiple awards, including "China's Top 50 Institutional Investors of the Year", "China's Top 30 Institutional Investors of the Year – Internet & Business Model Innovation" and "China's Top 30 Institutional Investors of the Year – Consumer";
Founder & Partner Ron Cao was voted by LPs as one of "China's Top 30 VC Fund Founding Partners".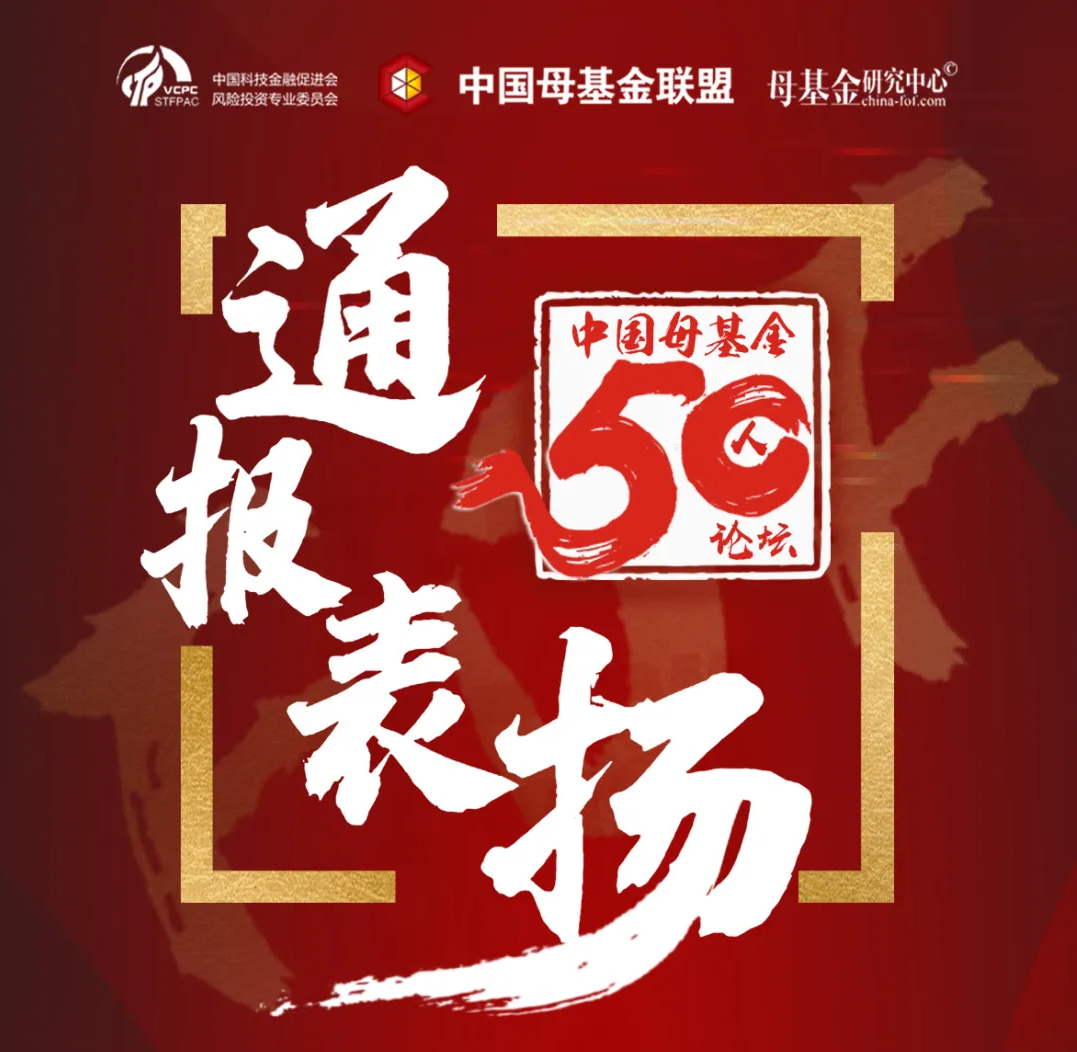 The winners were selected based on research data and analysis conducted by the FoF Research Center. Members of the China-FoF Alliance participated in the process. There were 12 categories with 38 awards.
TMTPOST, a leading technology publication, announced Top 50 EDGE Awards on December 19, and Sky9 Capital's portfolio company – STARFIELD – was awarded the "Innovation of the Year – Consumer".
Biren Technology was crowned the "Most Promising Company of the Year".
The EDGE Awards are the main honors of the T-EDGE conference, which focuses on companies with the greatest promise and potential in global leading-edge technology. Companies selected for the EDGE Awards are widely recognized as pioneers and global innovators.
Thank you for the industry recognition and congratulations to the award-winning portfolio companies!